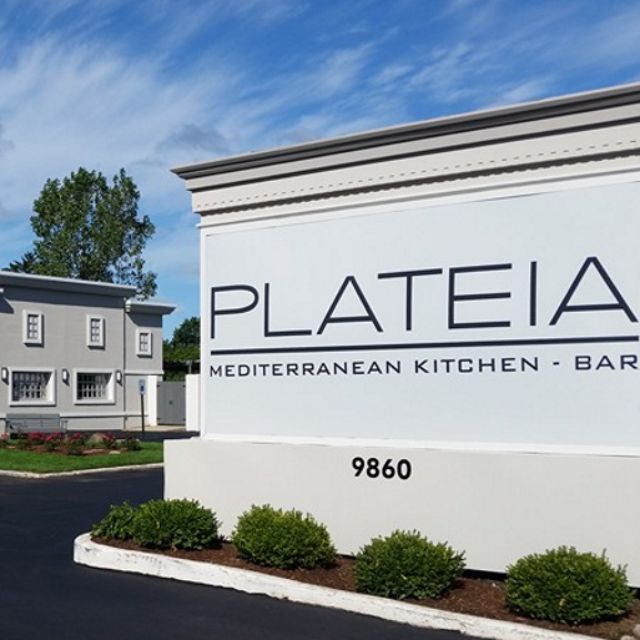 Πλατεία is the Greek word for town square. In traditional villages, plateias are the central places for feasts, celebrations, and events. Here at Plateia, we want our guests to come together and experience the hospitality of the Greek culture with the taste of the Mediterranean.

Plateia's cuisine draws influence largely from Greece, putting a twist on treasured classics and introducing modern culinary techniques with the changing of the seasons. House-made traditional dishes, Imported octopus, pastas, cheeses and other hand-crafted ingredients abound in the from-scratch kitchen, guests will taste the culinary team's attention to detail in every bite. Staying true to Mediterranean dining traditions!


Along with the energy of a bustling bar, our restaurant brings the Mediterranean cuisine's sophistication and charisma to Glenview's dining scene.